Everyone has a story to tell.
Let us help you tell yours.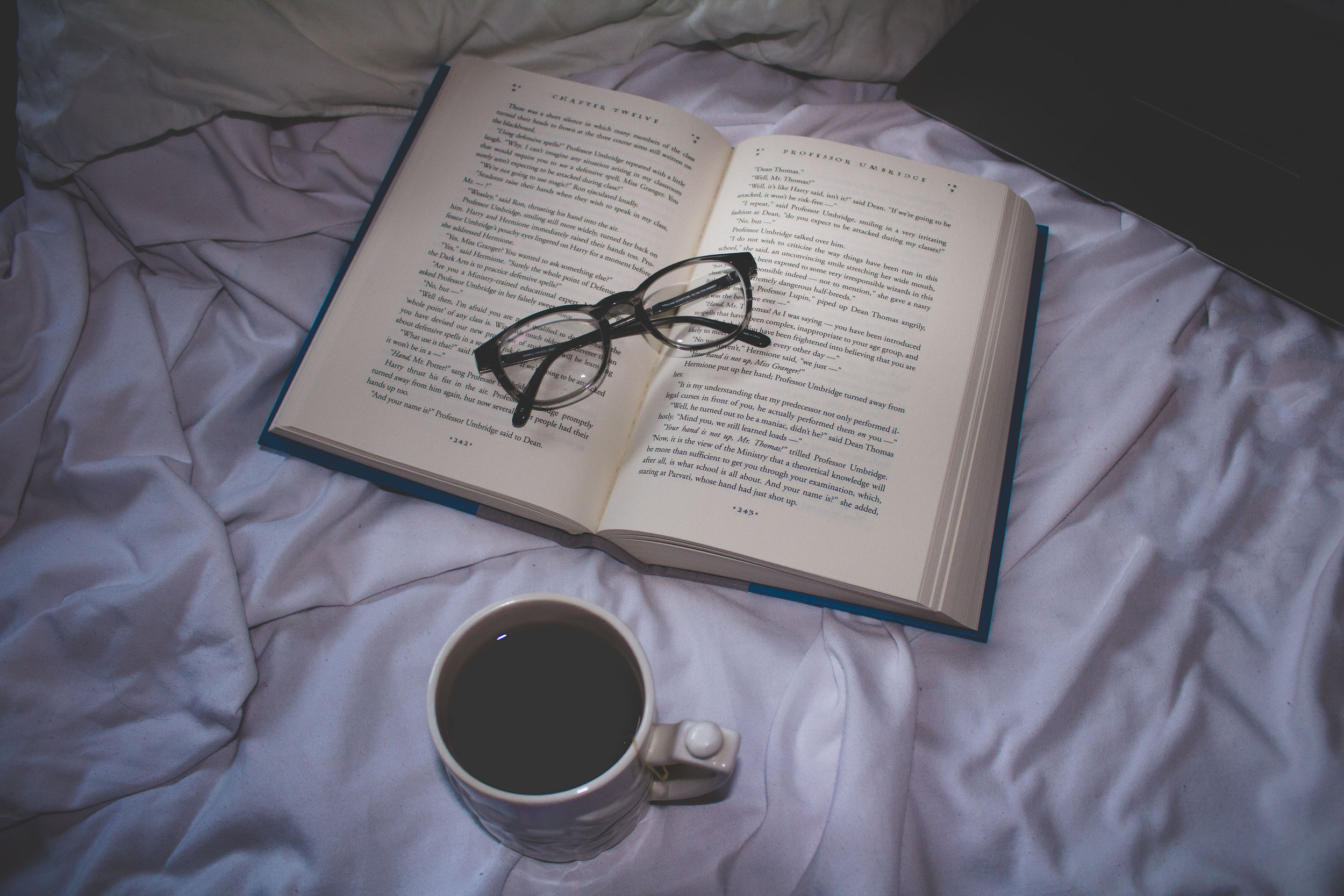 We help you to tell the stories worth telling.
VERYFINE is a bespoke story development studio, with a brief to help individuals, teams and brands harness the power of storytelling to the change the world for the better.
Imagine a world where everyone walks into any room knowing they have something of value to contribute, and trusts their voice and their audience to recognise it.
Whoever we are helping, we work to make sure that what is being shared is something of value and meaning to everyone involved. That in the telling, the speaker and the audience share something unique and powerful that transforms that collection of individuals into a bonded community.
If you have an idea and you want to persuade people of its worth.

If you want to feel confident to put yourself forward in situations where you'd normally stay silent.

If you've failed or succeeded and believe you could help someone else walking the path with what you've learned.

If you have imposter syndrome and you assume that everyone around you is more qualified, experienced or naturally charismatic and successful.

If you think that your journey is no different to anyone else's but you'd like someone to prove you wrong.
There is enough talent, vision, skill, expertise, imagination and hope in the world to take mankind on its next great adventure.
Why let anything get in the way of a good story?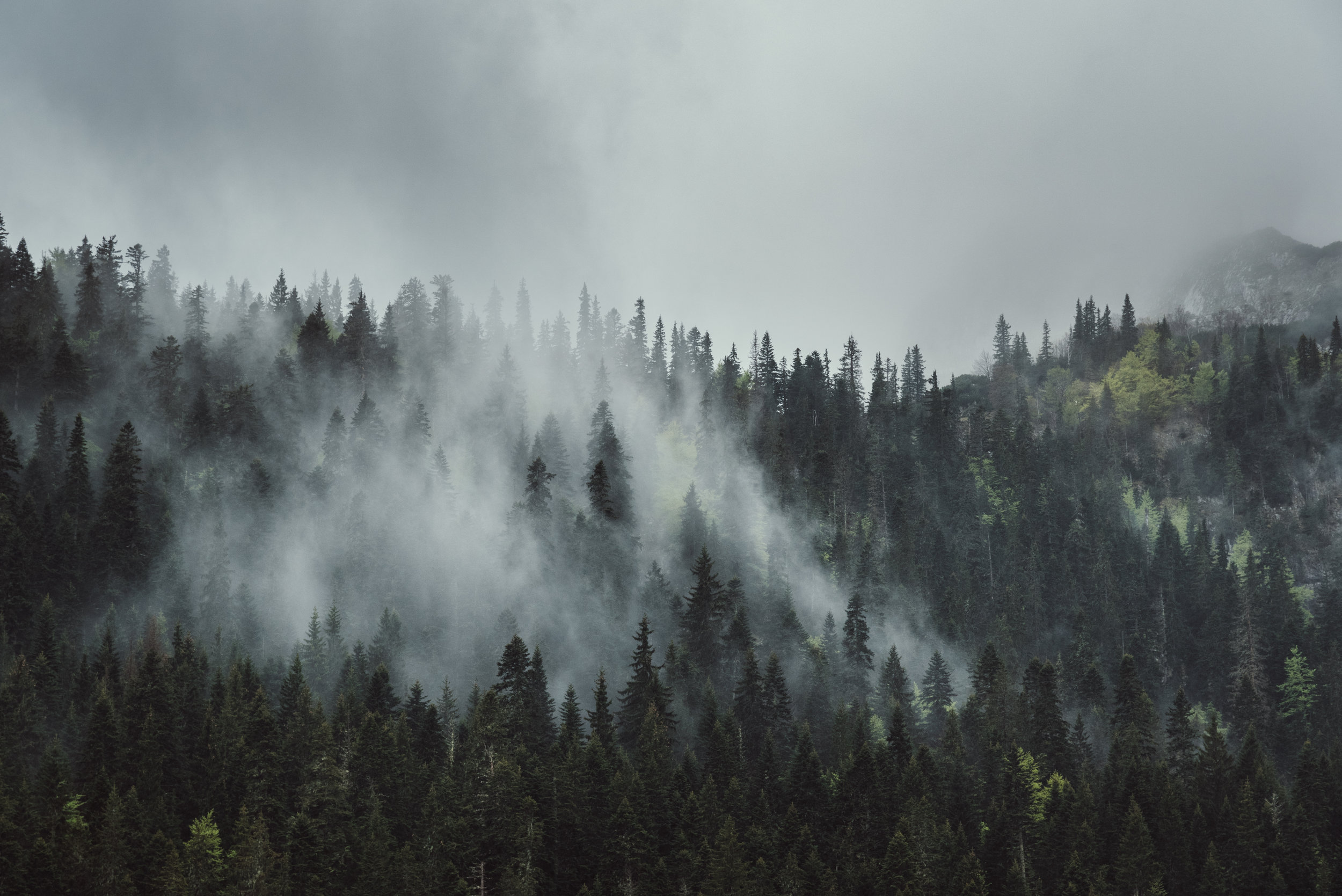 Our Creative Directors
Kristian Brodie and Adam Shakinovsky met during their time at commercial production company Agile Films, where they discovered their shared passions for the best things in life - including whisky, green tea, walking, wood-chopping and great stories.
Since 2016 they've worked together on the much loved storytelling show and podcast OneTrackMinds - an engaging cross between Desert Island Discs, TED Talks and The Moth, where guests are invited to share stories about the one song that changed their life.
They launched VERYFINE in 2019 to bring their passion for storytelling to a wider audience.
Kristian Brodie
Kristian is an award-winning creative feature film producer and script editor.
He has produced two award-winning feature films - the documentary NEXT GOAL WINS (BIFA - Best Documentary 2015) and the thriller BEAST (BAFTA - Outstanding British Debut 2019, NATIONAL FILM AWARDS - Best Producer 2019).
He has developed feature film projects in partnership with the British Film Institute, Film4 and BBC Films, and worked with some of the most exciting talent in the international film industry. He started his career as an international film sales agent, where his storytelling skills were honed
He is also a graduate of the Creative Mentor Network's coaching and mentoring scheme.
Adam Shakinovsky
He has worked with groups and individuals in the entertainment, commercial, governmental and charity sectors to help them find and tell their stories.
He has also helped to create heritage and funding communications for government bodies and charities such as the Houses of Commons, The House of Lords, The Metropolitan Police, The Samaritans, The People's Health Trust and Action on Addiction - and was a judge at the first Charity Film Awards.
Adam draws his deep expertise from a breadth of storytelling formats, including writing for web, film and television. He has written online content for The Sunday Times and won The People's Choice Award for his short film ACOUSTIC KITTY at the BAFTA-certified Aesthetica Short Film Festival.